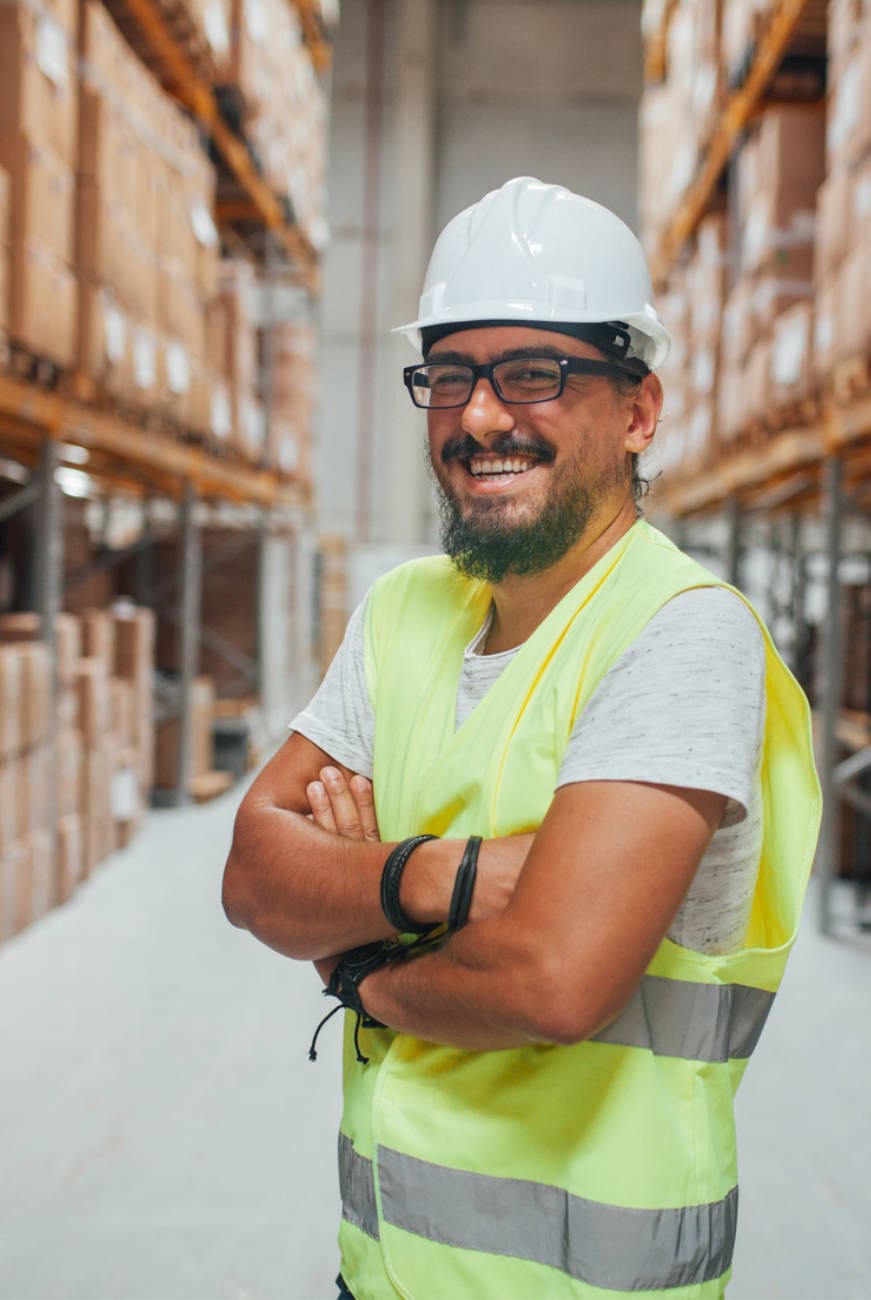 You are the secret ingredient!
Make a real impact every day by feeding families here and abroad without compromising your lifestyle.
Available positions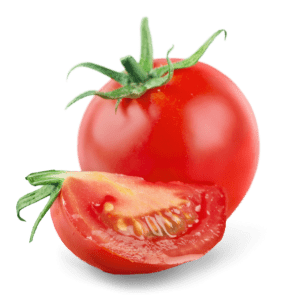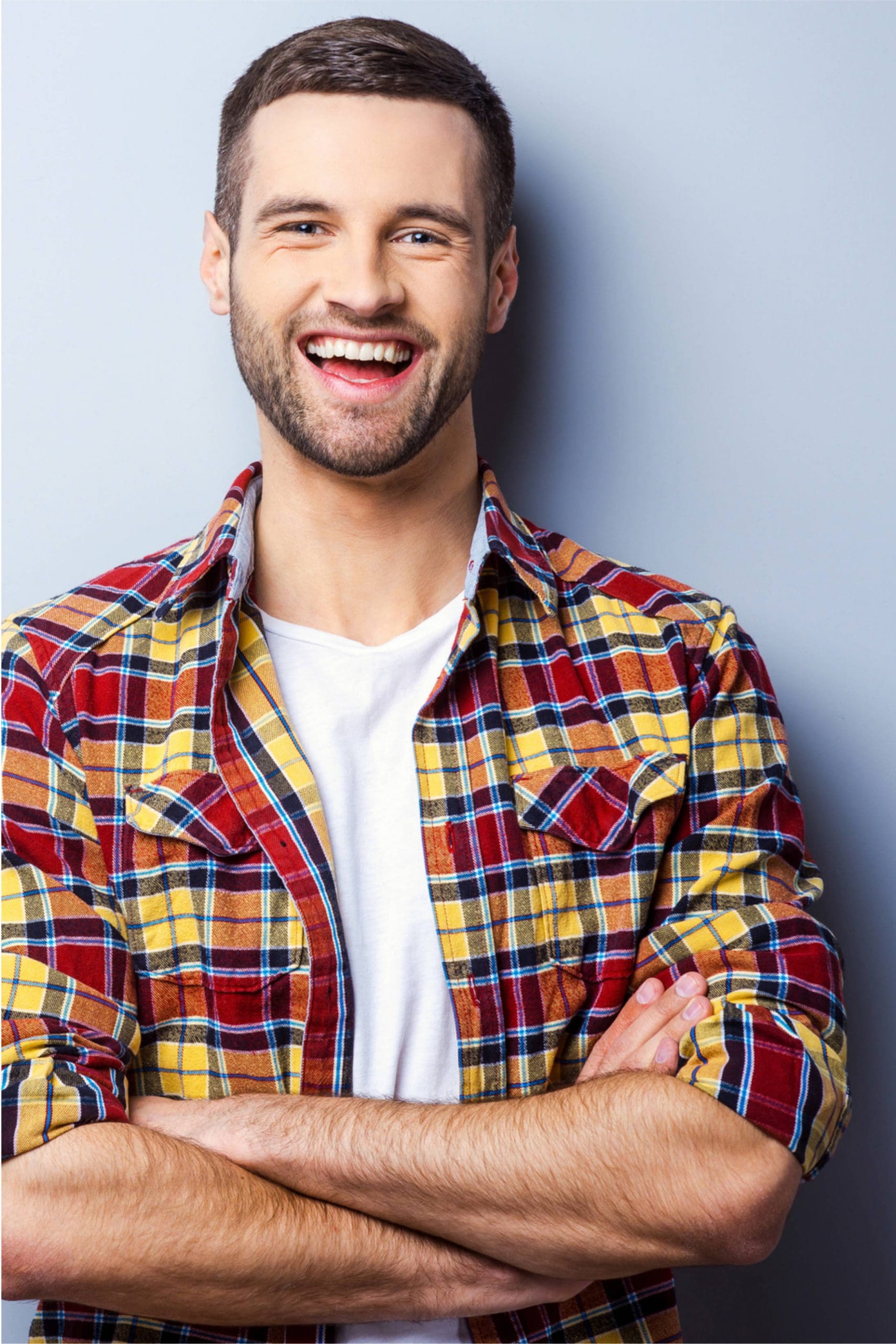 BCI FOODS
We think out of the can
BCI Foods is the largest manufacturer of private label canned soups in Canada. BCI Foods Inc. also markets products under its own
brands: Aylmer, Primo and Baxters.
Since 1976, BCI Foods has developed a strong expertise in manufacturing a wide range of complete menus in flexible pouches. The company is HACCP recognized since 2006 and BRC certified since May 2011.
Beyond what we do, we are.

Our mission:
To be the largest manufacturer of shelf stable products.

Our vision:
The Brand Behind the Brand.

Our values:
Respect: Listening and being open.
Passion: Giving 100% and inspiring others.
Commitment: Investing fully and proactively helping colleagues.
Respect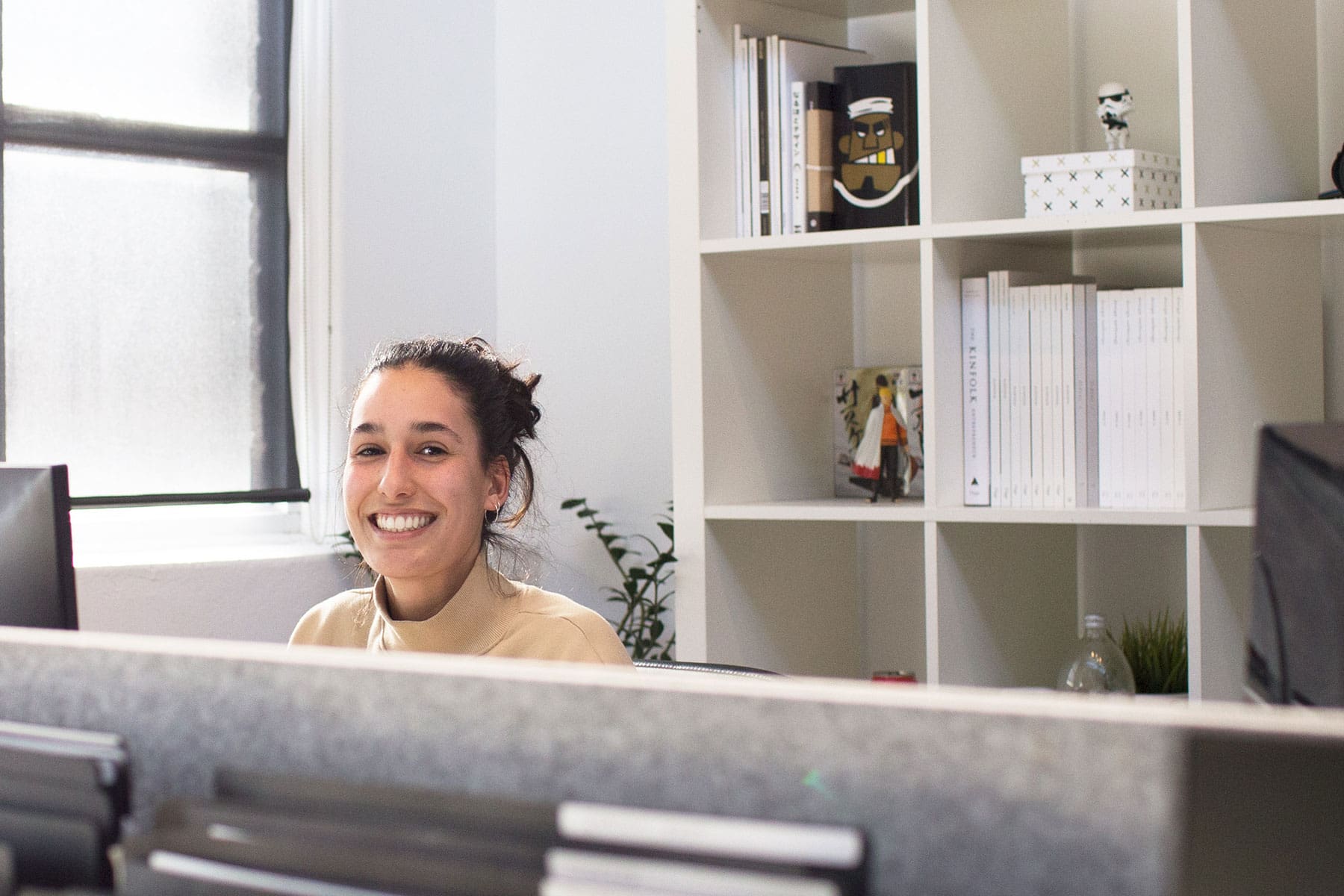 Passion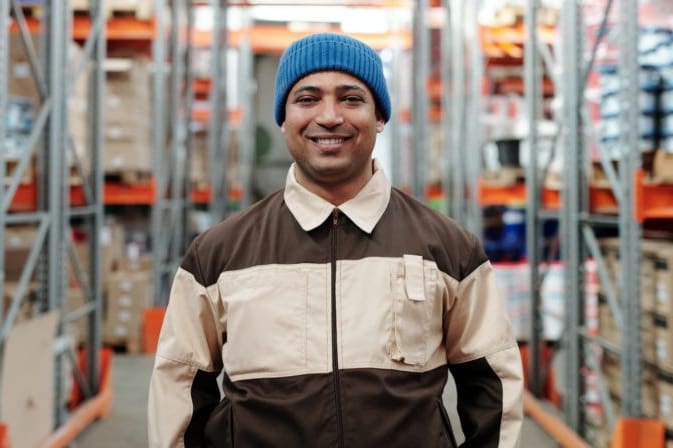 Engagement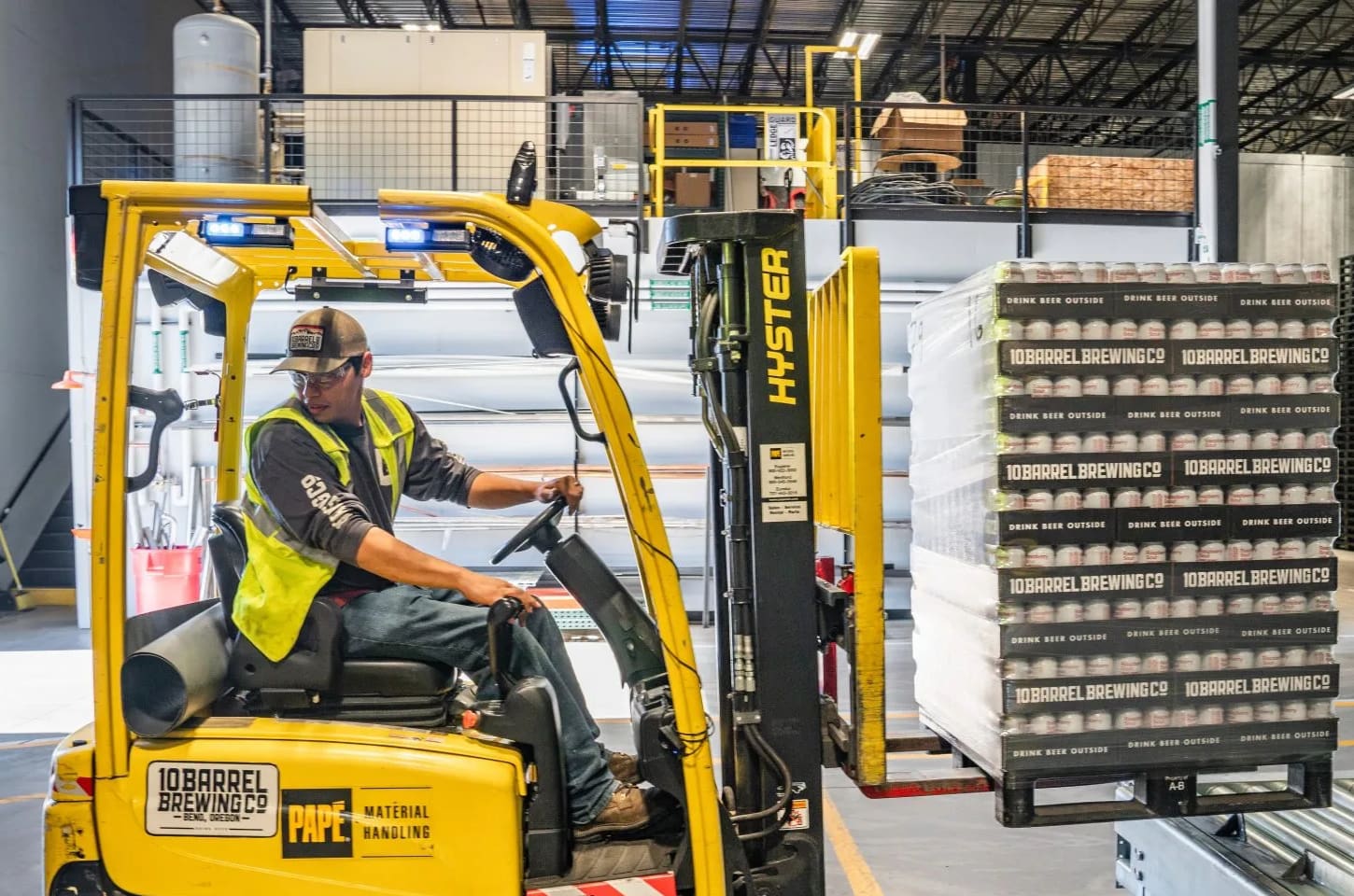 We are a great place to strive.
We are constantly finding ways to improve our work environment , making sure there is no compromise between well-being and career.

Hourly bonus
Are you a night owl? Good thing we have an evening and night shift for late risers. You say atypical schedule? We have that covered with hourly bonus!

Employee Assistance Program (EAP)
While you might want to turn to your trustworthy colleagues, an EAP is available to you at any time, anonymously, for any inconvenience you may be facing.

Group insurance
Whether it's a good massage after a long week, an osteopath for your old running injury or for medications, our insurance allows you to keep your money in your pocket.

Competitive salary
We know that money cannot buy happiness... (although working at BCI can) We definitely know it helps.

Pension plan with employer contribution
Ah, retirement! We're sure that if you join us, you won't want to take it. But just in case we're wrong, you'll have everything you need.

Monday to Friday schedule
We think weekends are for spending time with family, relaxing and doing what we love.

6 sick days + 1 floating vacation
A free day for your birthday, a hockey tournament, or a special day.... have fun! The other six are for your most dreaded colds. We are fortunate to have four seasons, but sometimes that comes with the price of a pesky flu.

Fair environment
You will produce comfort every day. The least we can do is make sure you are well. We provide a competitive and enjoyable work environment.
A world of possibilities
Different teams, a multitude of challenges and many ways to grow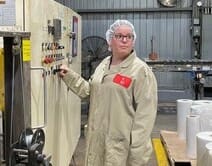 Production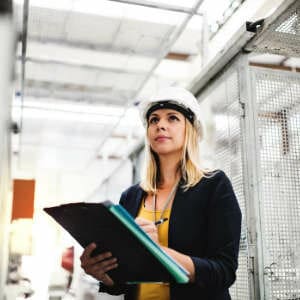 Quality control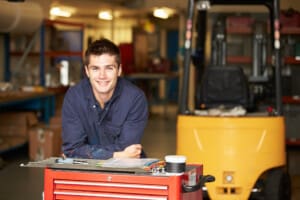 Maintenance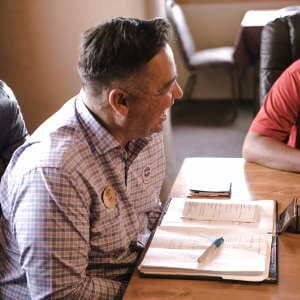 Management and administration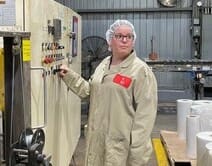 Production
What
Preparation and transformation of a raw to a finished product while ensuring the immaculateness of the production.
Who
General Laborer
Production Operator
Sanitation
Forklift Operator
Storekeeper
Cleaning Crew
Shipping/Receiving
Supervisor
When
Day shift
Evening shift
Night shift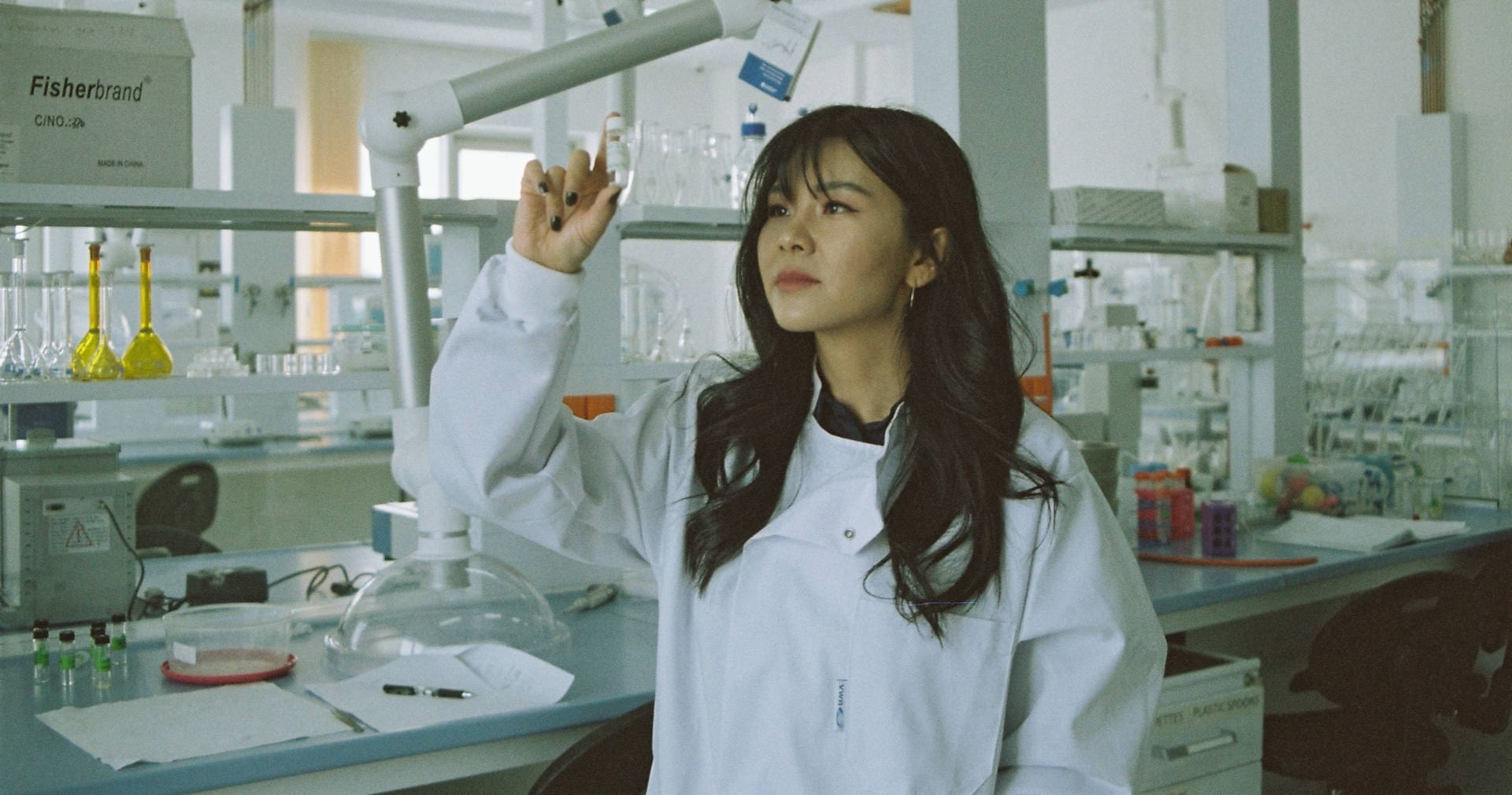 Quality control
What
Monitor product quality and food processing.
Who
Technician Assistant
Level 1 and 2 Laboratory Technician
When
Day shift
Evening shift
Night shift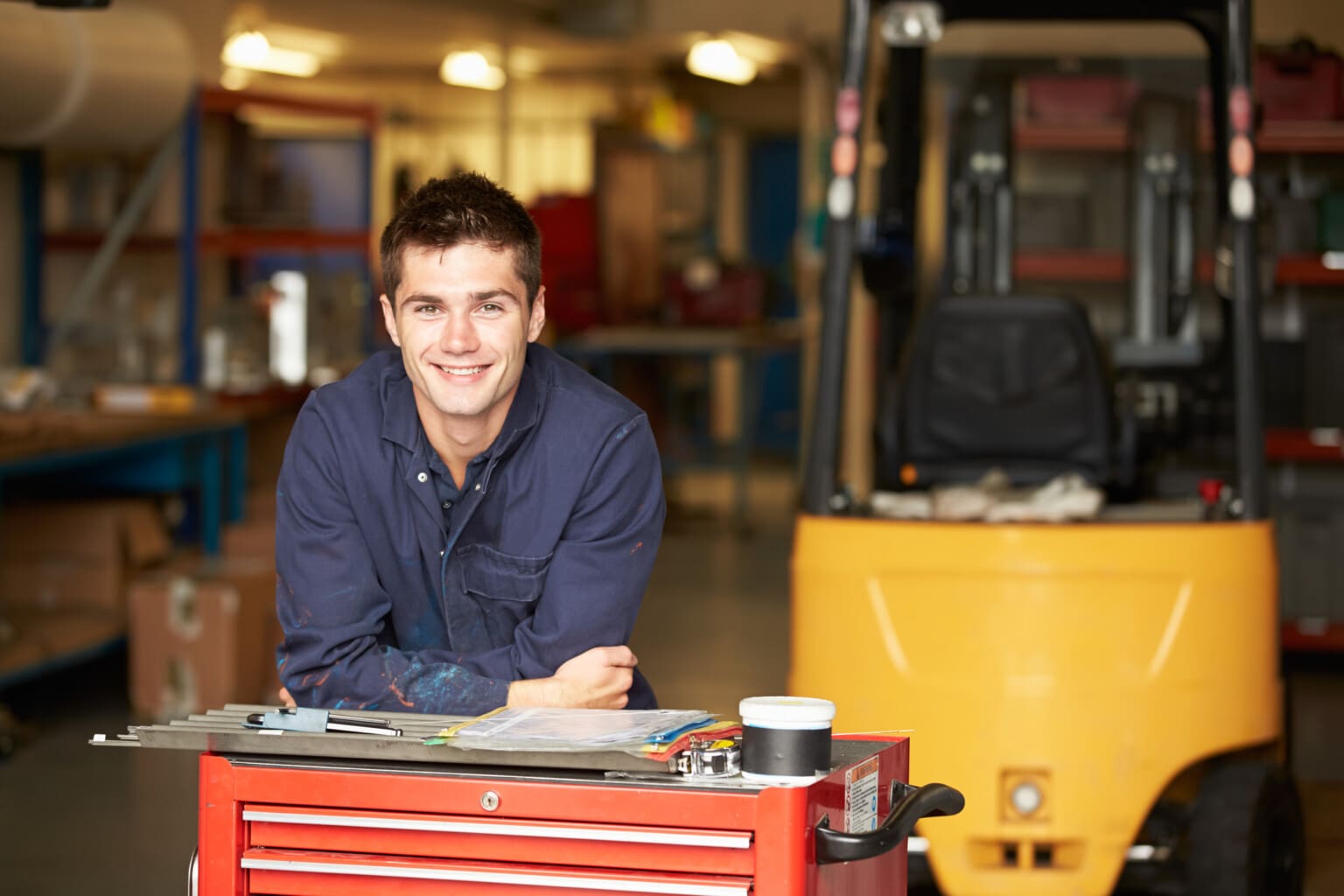 Maintenance
What
Help prevent failures, improve productivity and profitability of the company.
Who
Electrical Mechanic A, AA, AAA
Electrical Technician
When
Day shift
Evening shift
Night shift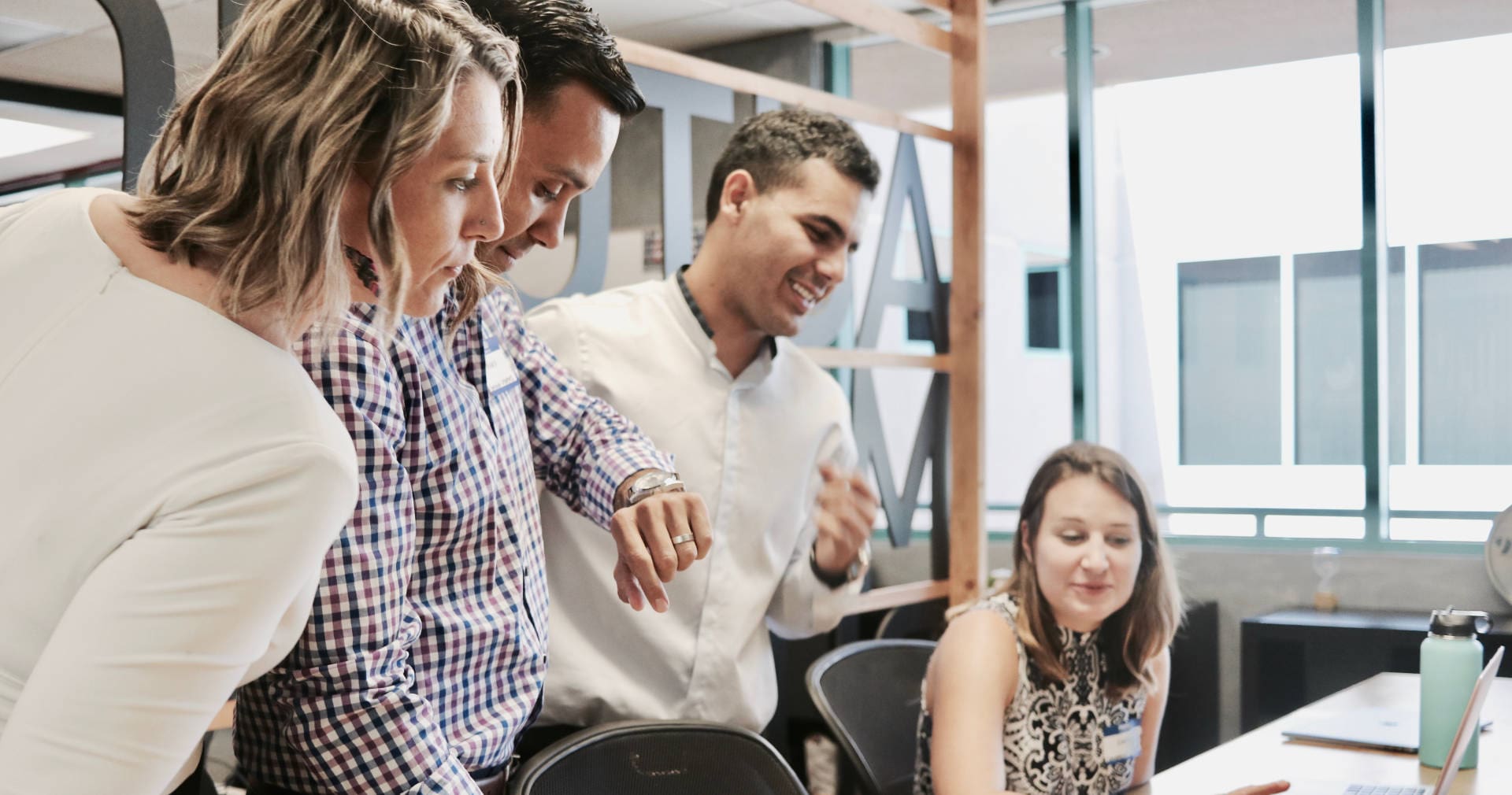 Management and administration
What
Each department has motivating challenges that ensure we contribute to the success of the company.
Who
Human Ressources
Quality
Research and Development
Accounting and Finance
Purchasing and Planning
Information Technologies
Logistic and Distribution
I like BCI Foods because...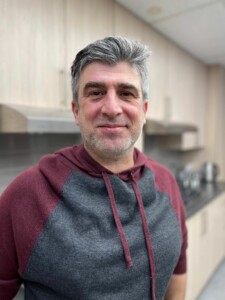 Loai
Technician Help
"I love working at Aliments BCI because we have a beautiful dynamic team composed of brilliant and applied professionals"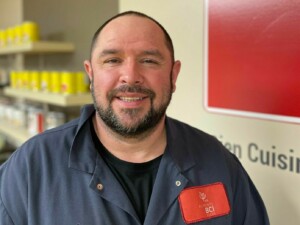 Mario
Maintenance Supervisor
"I'm happy to complete my work as our products feed millions of people. I love challenges and BCI allows me to thrive. The company contributes to the fulfillment of my personal and professional goals. "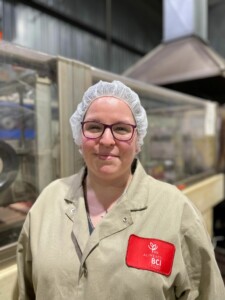 Rachel
Labeling operator
"I learn all day in my work! I enjoy the environment and my work team. We have a good chemistry, which makes the days pass fast. "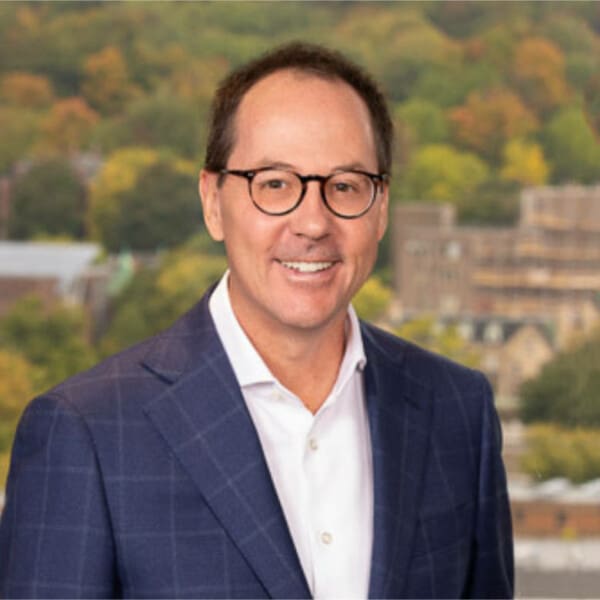 Our people… our success story.
BCI foods has known a steady growth for the last few years and it is mainly thanks to its good team. Our people represent our secret ingredient, nothing less. We are privileged to be able to count on a team that is dedicated, committed and desires to contribute to collective success. They make us surpass ourselves and help us innovate. Their implication is in fact something that propels us to the rank of the most important companies that produce high-quality food!
Talk to us.
Address
4800 Av. Pinard, Saint-Hyacinthe, QC J2S 8E1
Email
Phone
Apply